"Jyotir offered a beautifully heart-opening ceremony with cacao. His meditation, presence and holding of space was absolutely divine. If you're interested in exploring the sacred space of the heart, and connecting with cacao - I highly recommend working with Jyotir!"                

                                                                                      Jennifer Sodini, USA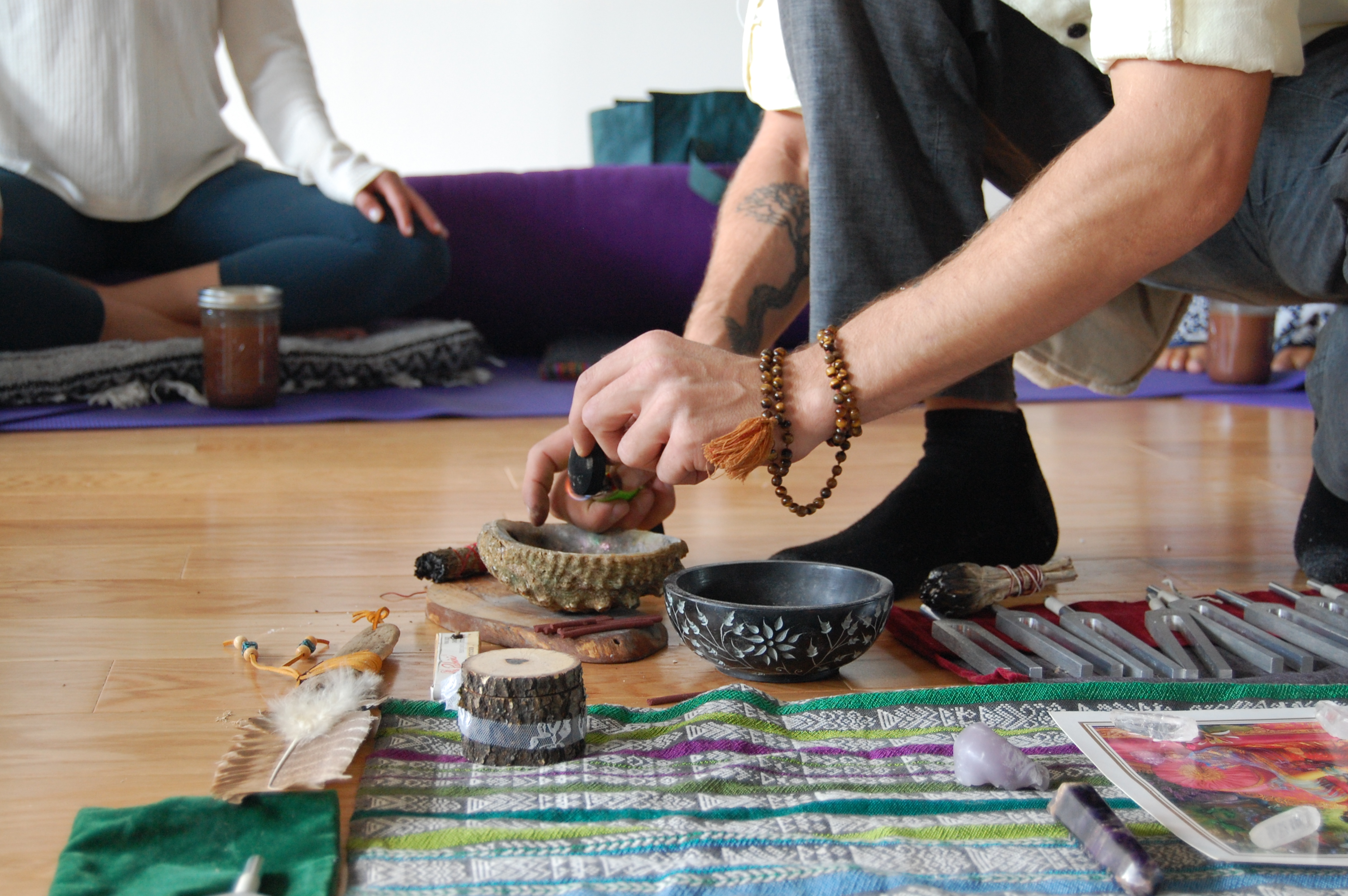 "Jyotir created a calm, safe, and enjoyable ceremony experience that I would absolutely attend again. My heart felt expansive, but most importantly for me, because of how Jyotir held space for the group and each of us individually, I was able to make a shift in perspective allowing a freedom of mind that had been recently stagnant and blocked by old patterns. The quality of the cacao is exceptional, and I now use it as a weekly practice. Aho!"

                                                                                                     Nicky, USA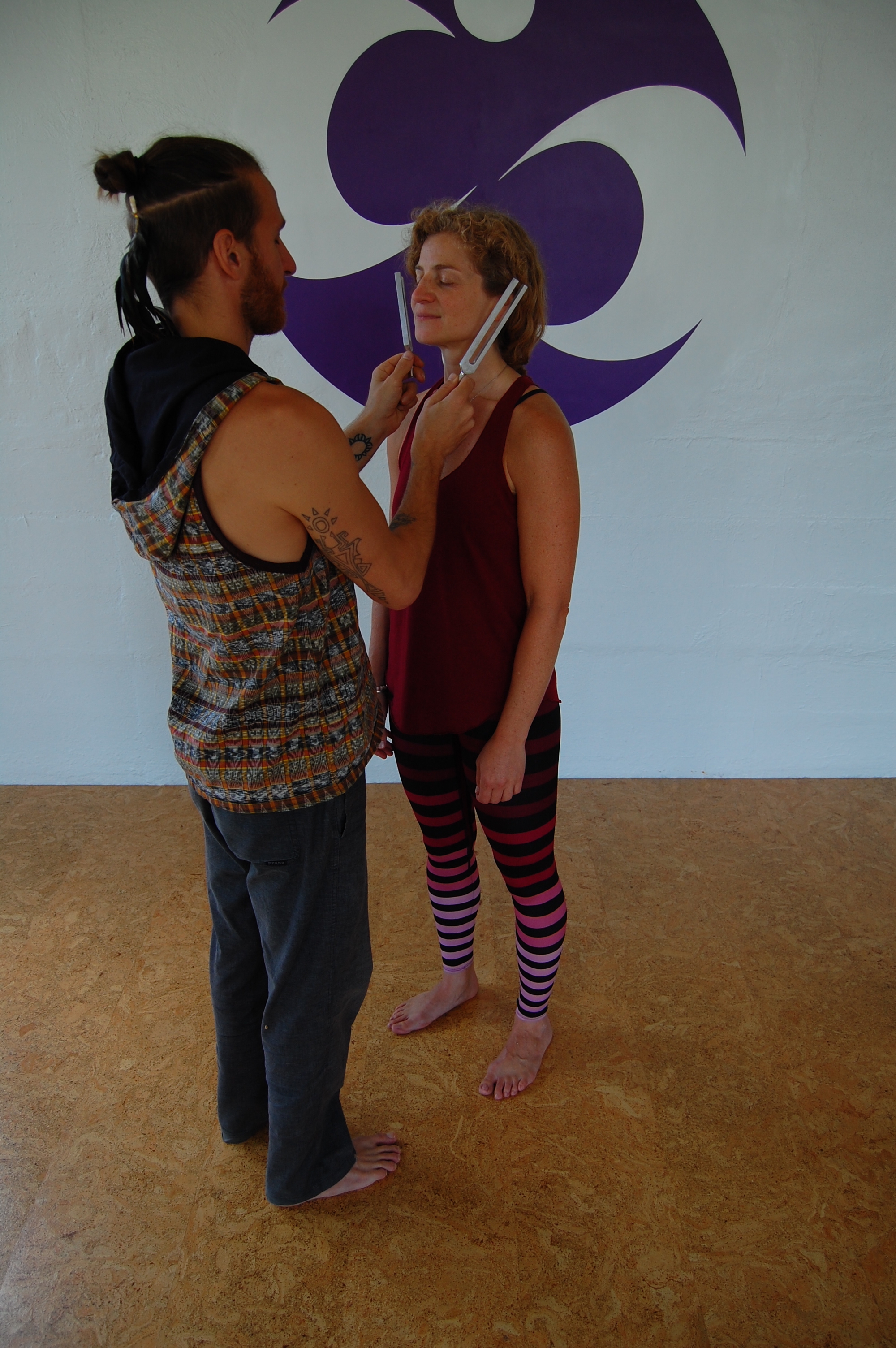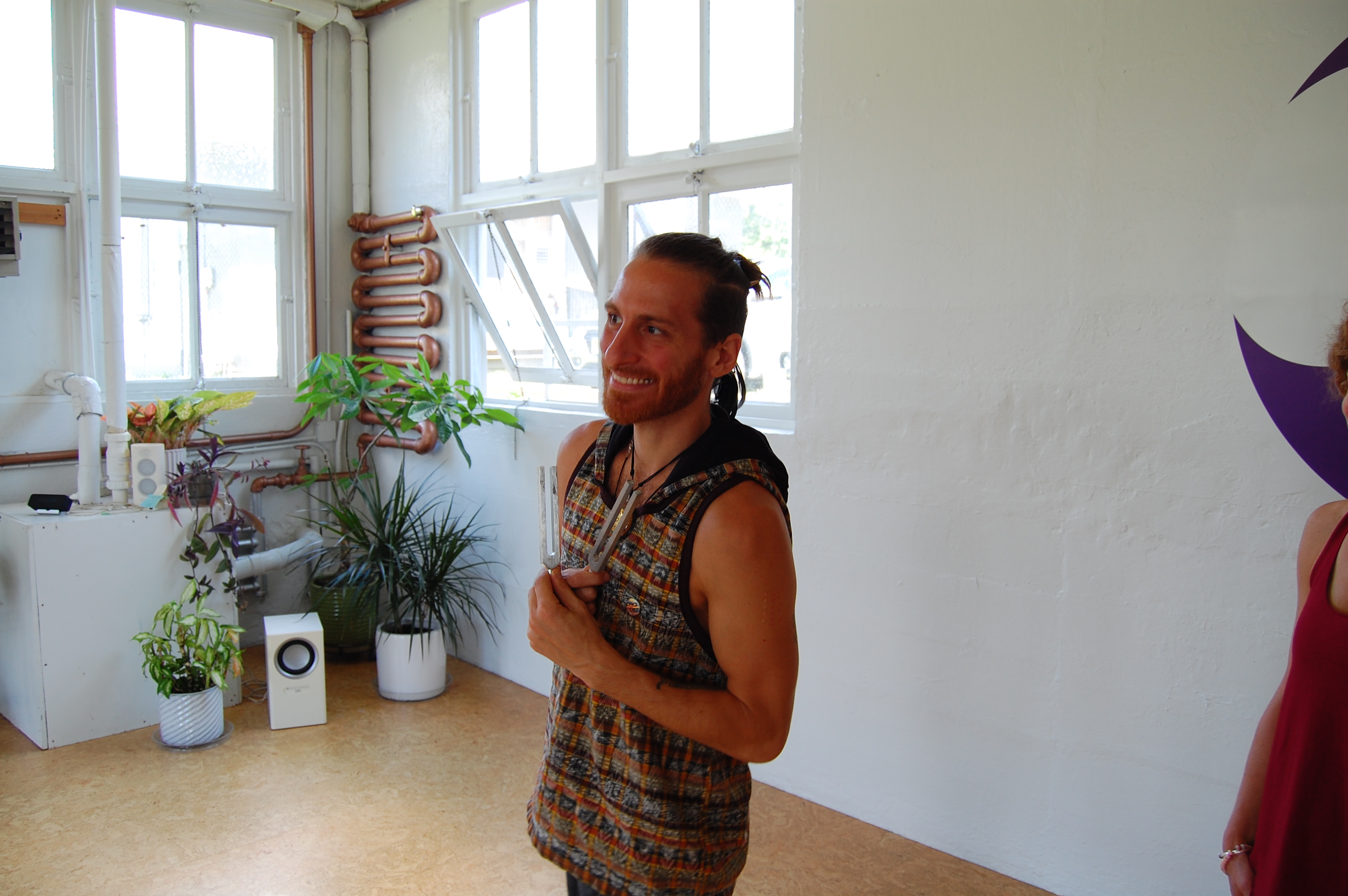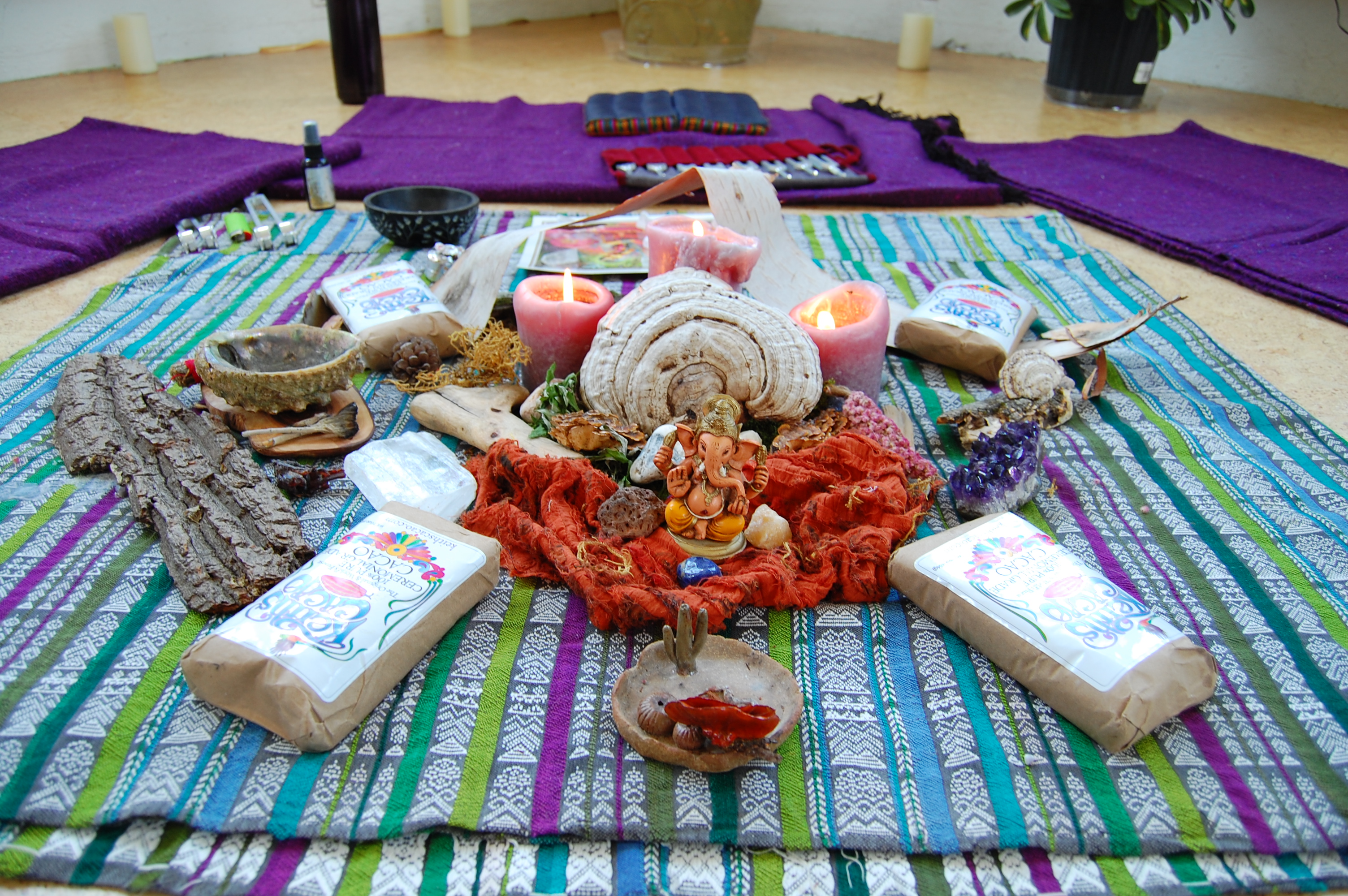 "Jyotir truly facilitated an amazing ceremony. This was my first experience with cacao, and I felt supported from start to finish. The quality and energy of the conversation of all participants was very deep. Jyotir never rushed through and answered every question that came up. The actual ceremony was very healing. There was a point where we all joined to use our voices and our breath to activate various chakras. I felt so connected to my inner self and deep emotional. I cannot recommend Jyotir's guidance and the sacred cacao ceremony enough!"

                                                                                                         Amy, USA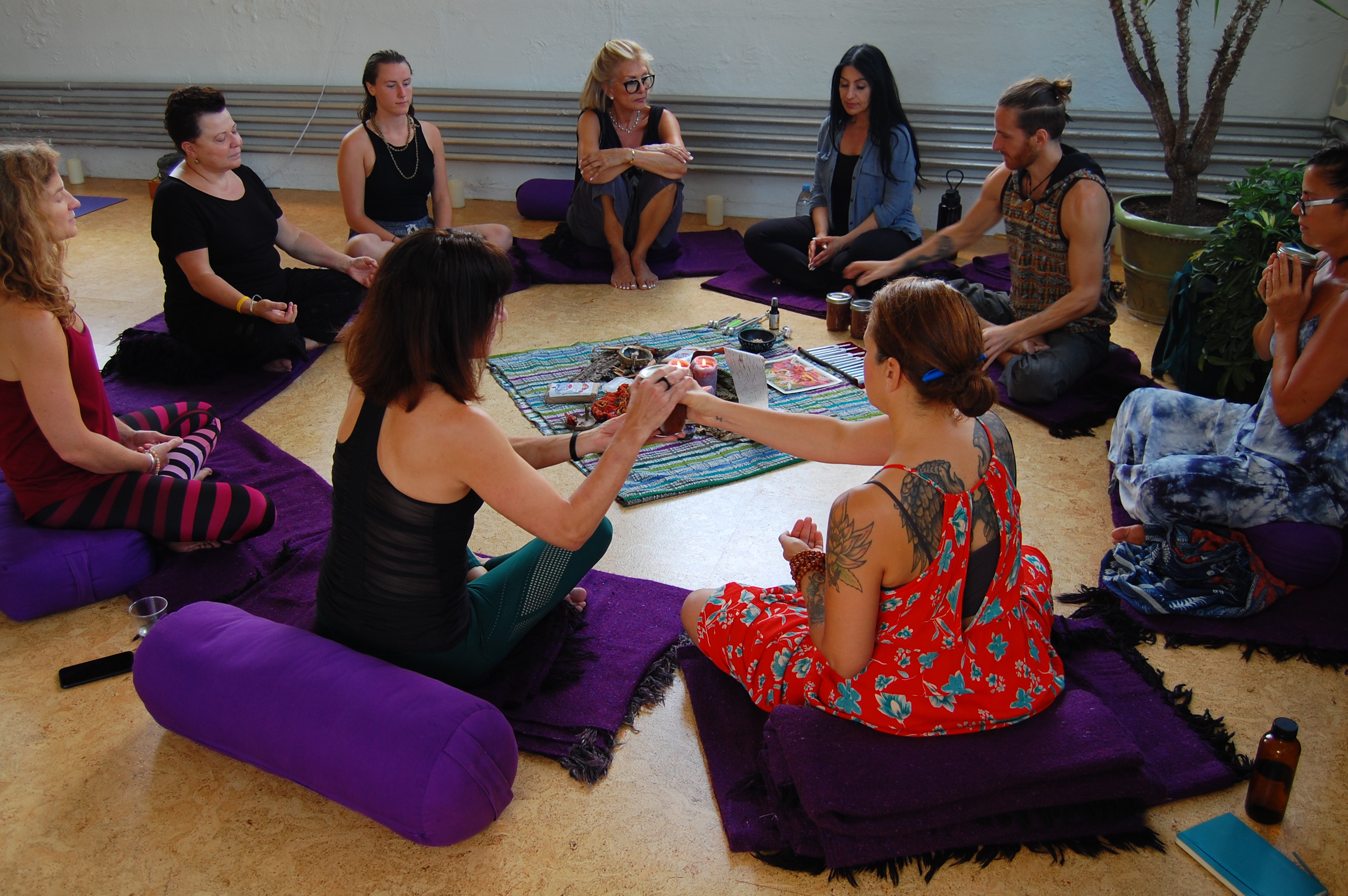 "I highly recommend attending a Cacao ceremony with Jyotir. He was only in New Jersey/New York for a few weeks and I hopped on the opportunity to attend a circle with him. It was so powerful that I attended another one a few weeks later. He provided a truly safe and sacred space for us to go deep within ourselves. I had some of the most profound experiences of *my entire life* in these ceremonies, from reconnecting with my Higher Self to having incredible, ecstatic emotional releases, thanks to his guidance. So many tears, so much laughter. Relief. Remembrance. Healing. I found his energy to be nurturing supportive, and nonjudgmental. I will forever be grateful for the ceremonies that impacted my life so deeply which were held by Jyotir. If you have an opportunity to sit with him in ceremony, I highly recommend doing so!"

                                                                                                         Meryl, USA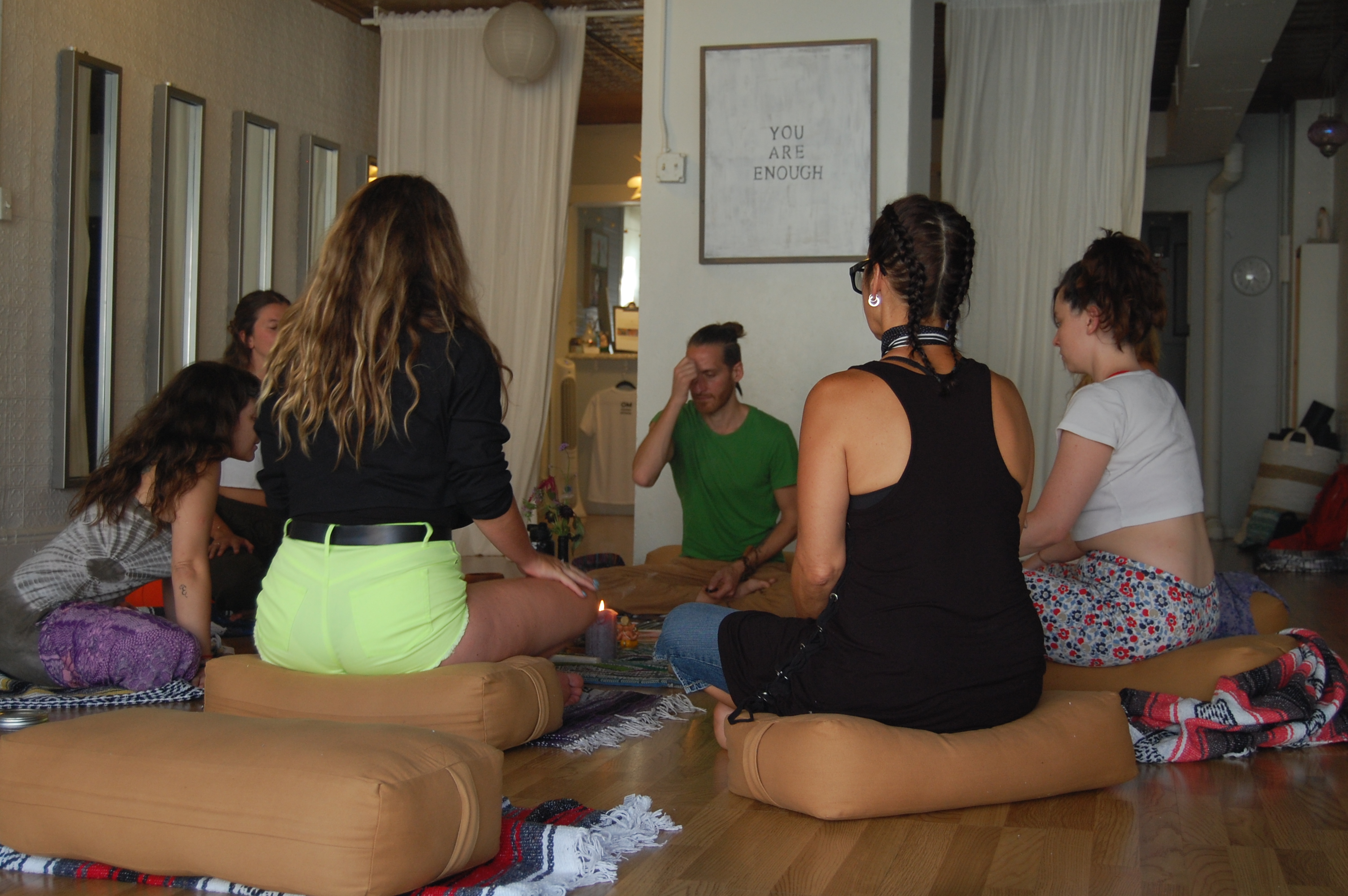 "This ceremony will undoubtedly have a profound impact on you. It will you to open up and go deeper inside. We live in a time when our emotions remain bottled up without any kind of outlet. This ceremony will finally allow some of that to come to the surface, in a safe space where vulnerability is encouraged. I highly recommend anyone looking to do some deeper self reflection to attend one of Jyotir's cacao ceremonies."  

                                                                                                             Phil, USA